Tally ERP 9 & Prime  
    Free API Method
    Send Multiple All Invoice & Reports Report (Txt,PDF,JPG)
    24 /7 Supports
We have dedicated support team and highly trained professionals...
We are an innovative fastest growing company, expertise in software development solution to our clients everywhere throughout the world.
We understand that for you, growing your business is the most important thing.
• Powerful remote capabilities that boost collaboration

•

Inspiration Easy to find qualified personnel


•

Easy to customize


•

Low cost of ownership via quick implementation


•

Manage your accounts easily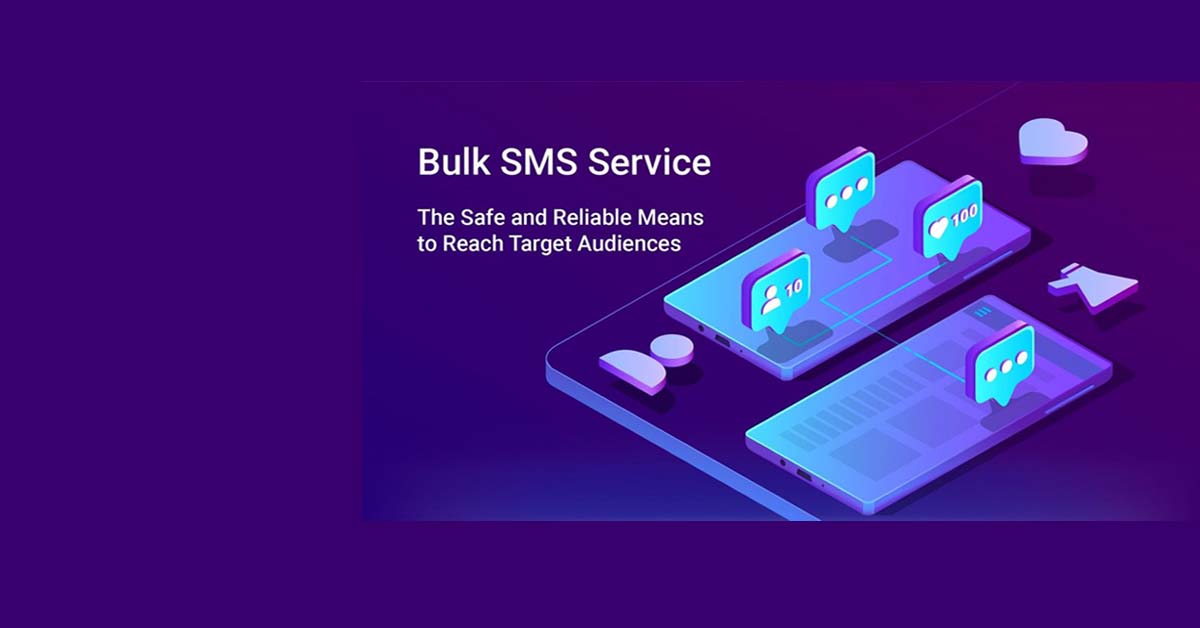 121sms
Promotional & Transactional
1. Send Bulk Message for Multiple People
2. Send Message without Restrictions
3. Send offers in Your New Products & Launching Item information
4. Generate More Leads & Increase Your Sales
5. Develop Connectivity Between Customer Time to Time

chintan kathiriya
2022-02-12
Good
Sureshram Rajendran
2022-02-04
Quick response Excellent service 👍
Excellent Services and prompt reply from executives .... SUTAT. Gujarat.
Service is very good and this company.
Superb Work
Good Services
Worldwide Shipping
Online Delivery through Remotely Service
Best Quality
implement Support & Service

Best Offers
All Best Offers Available in Store Area
Secure Payments
All Types of Payment Accepted Method Getaway
e-invoice-tally-prime-1024x512
Banner-8